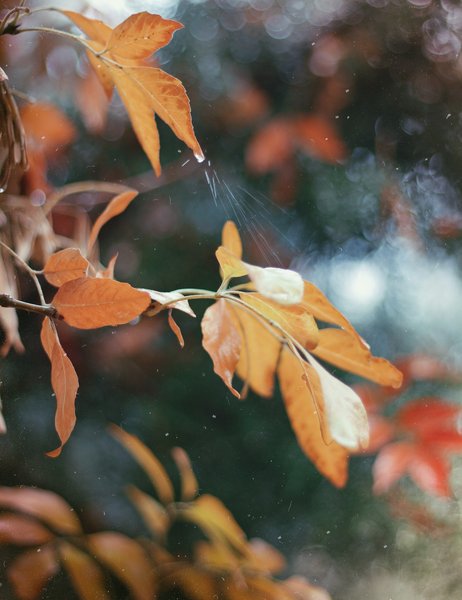 Little Drops of Heaven
by Roshanak Tootoonchi, University of Trento, Trento, Italy
Capturing these little drops of rain on a beautiful rainy day in Tabriz, Iran.
In Autumn, Tabriz experiences heavy rains and fog.
The last 2 weeks of November would be the perfect period of time for capturing the fresh essence of colourful trees and rain in Tabriz.
Although this "sweet spot" -let's call it that- keeps shifting.
Going through my own records and general observations, it is crystal clear that climate change has affected the normal behavior of weather and nature; first sparks of Autumn used to start 2,3 weeks earlier than what I mentioned above.