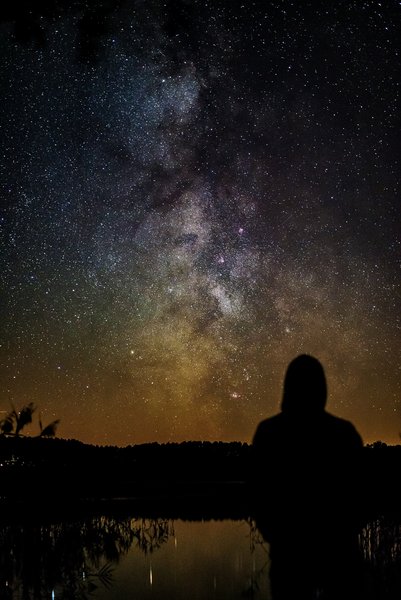 There is never enough time to count all the stars that you want.
by Vytas Huth, Landscape Ecology, University of Rostock / Leibniz Centre for Agricultural Landscape Research, Rostock / Müncheberg, Germany
The centre of the Milky Way taken near Krakow am See, Germany. Some of the least light-polluted atmosphere of the northern german lowlands.
Featured on GeoLog, the official blog of the European Geosciences Union