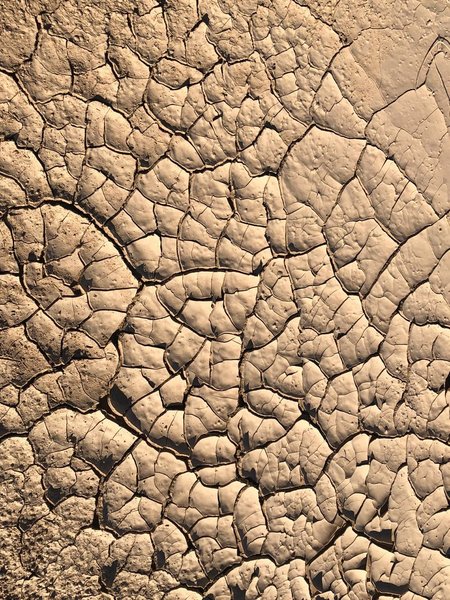 Mud Cracks Attractive Outcrop

by Metwally Hamza, Full Geologist, Egypt
- Mud Cracks, one of the most attractive geological views, that's formed due to the effect of the solar heat on the active mud. Mean by the adjective "active" that the mud is not be shown to the dryness or the aridity yet. But, when it's shown to the solar heat, it gradually loses the contained water and aqueous solution by evaporating processes, with no recharged water instead of that was lost by these previous processes, then it will be dry by aridity, so the mud takes this exposure and state.
____________________
Taken and Itemized by Metwally Hamza.
Taken on 25 December 2020
Submitted on Jan. 15, 2021
---
Categories
Location
Tags
Colour palette
---
960 × 1280 px; image/jpeg; 349.1 KB
Licence
Credit: Metwally Hamza (distributed via imaggeo.egu.eu)
---
Share this
---
Click to appreciate
---
Report