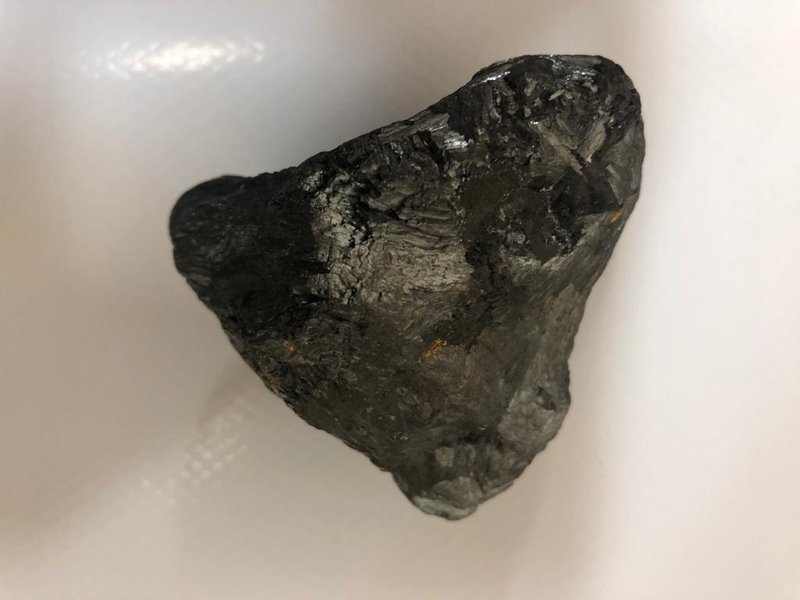 Pyrolusite Hand-Sample

by Metwally Hamza, Full Geologist, Egypt
- Pyrolusite is an oxide mineral, that has a chemical composition of "Manganese dioxide", and the most remarkable and notable property is the glassy showing appearance, the can be named as "glassy lustre", with very dark black color.
- The picture has a normal scale, not zoomed-up or not zoomed-down.
____________________
Taken and Itemized by Metwally Hamza.
Submitted on April 7, 2020
---
Categories
Location
Colour palette
---
1024 × 768 px; image/jpeg; 51.1 KB
Licence
Credit: Metwally Hamza (distributed via imaggeo.egu.eu)
---
Share this
---
Click to appreciate
---
Report