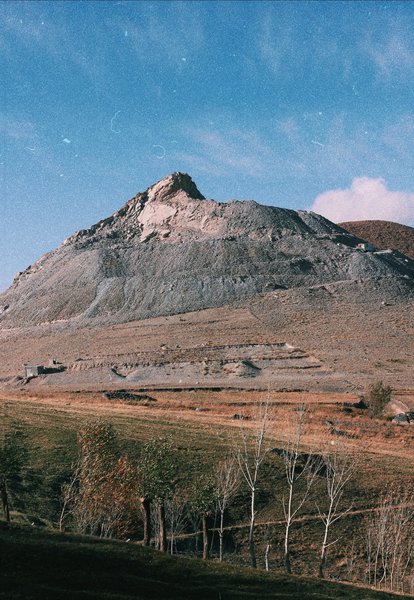 Lost in the unknown, lost by the mountains
by Roshanak Tootoonchi, University of Trento, Trento, Italy
Isparaxan (Sefide Khan) village, located in south of Tabriz, Iran.
An extremely peaceful place for listening to the sound of the wind and well, capturing the mountains, the scene.
Here in this village the temperature is about 5 degrees cooler than the city and the air is much much fresher.
Not many people come to visit this place, considering how bumpy the roads to this village are. And that could be the perfect explanation for the freshness of the air and tranquillity.