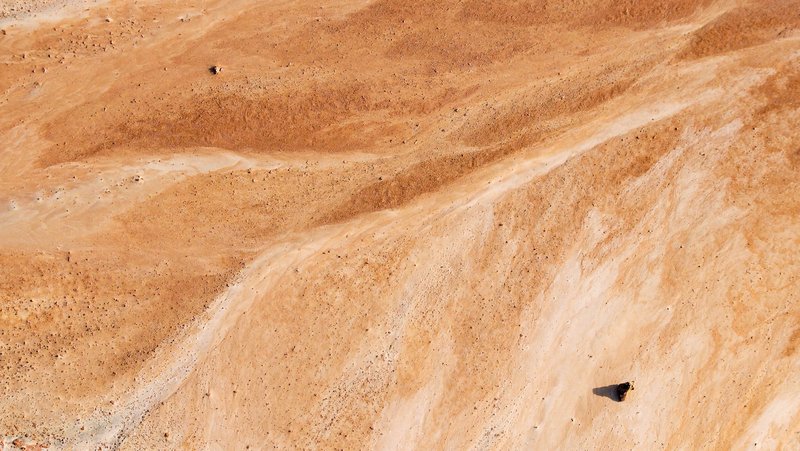 Rivers in the sand of time

Bright winter sunlight at a low angle illuminates the scene whilst a lack of scale leaves the interpretation of the image in question. Was this taken from a great height? Are those the remnants of mighty rivers? Or, are these micro-features on the surface of a sand plain, caused by tiny rivulets of water?
Taken on 20 December 2015
Submitted on Feb. 12, 2019
---
Categories
Location
Tags
river, sand, desert, water, orange, scale, rivulet
Colour palette
---
4032 × 2272 px; image/jpeg; 1.4 MB
Camera: Olympus E-P3
Software: None.
Licence
Credit: Thomas Dowling (distributed via imaggeo.egu.eu)
---
Share this
---
Click to appreciate
---
Report