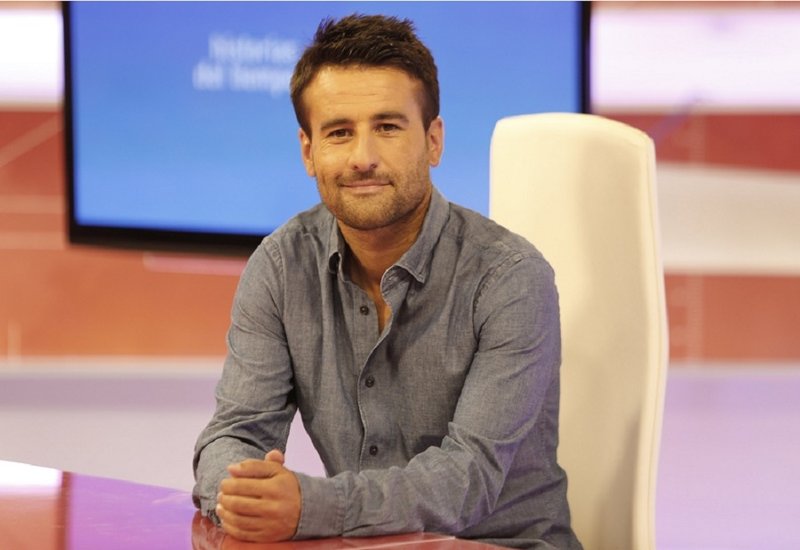 How media influences in the perception and knowledge about climate change among students Fonseca
I work as a scientific journalist in a spanish newspaper. I am specialized in explaining the physics of meteorology, climate, climate change and the environment.
Two years ago I decided to transfer my work experience to the field of research. I'm doing a PhD on communication, education and climate change. My purpose is to investigate how the media influences about the perception of climate change among the population and also find the best format to raise awareness about science in general and climate change in particular.