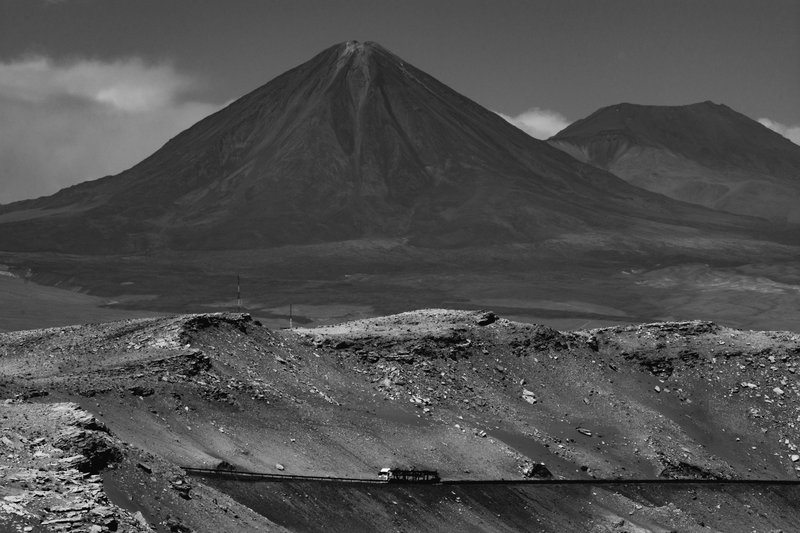 Mighty Licancabur: the sacred volcano of the Atacaman people.
by Catarina Guerreiro, University of Bremen, Bremen, Germany
Licancabur, a prominent volcano located on the border between Chile and Bolivia, is part of the Andean Central Volcanic Zone and considered to be a sacred mountain by the people of San Pedro de Atacama. Whereas Licancabur has been active during the Holocene after the ice ages, no eruptions have been reported during historical times.