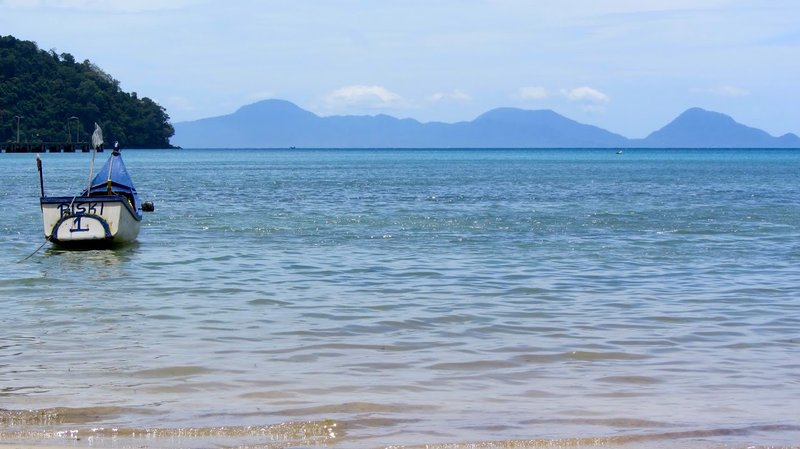 Riski boat in Risky Bali
This peaceful and calm view of Bali, that could be certainly used for meditation purposes, is misleading.
Situated on the highest point of Bali, Mount Agung does not sleep and seems to erupt every century, threatening all its surroundings. Only recently, thousands of people were urged and forced to evacuate their houses. Hazard resilience projects driven by geoscientists are key to raise awareness and preparedness within local communities.